Will Insurance Cover a Broken Water Pipe in Florida?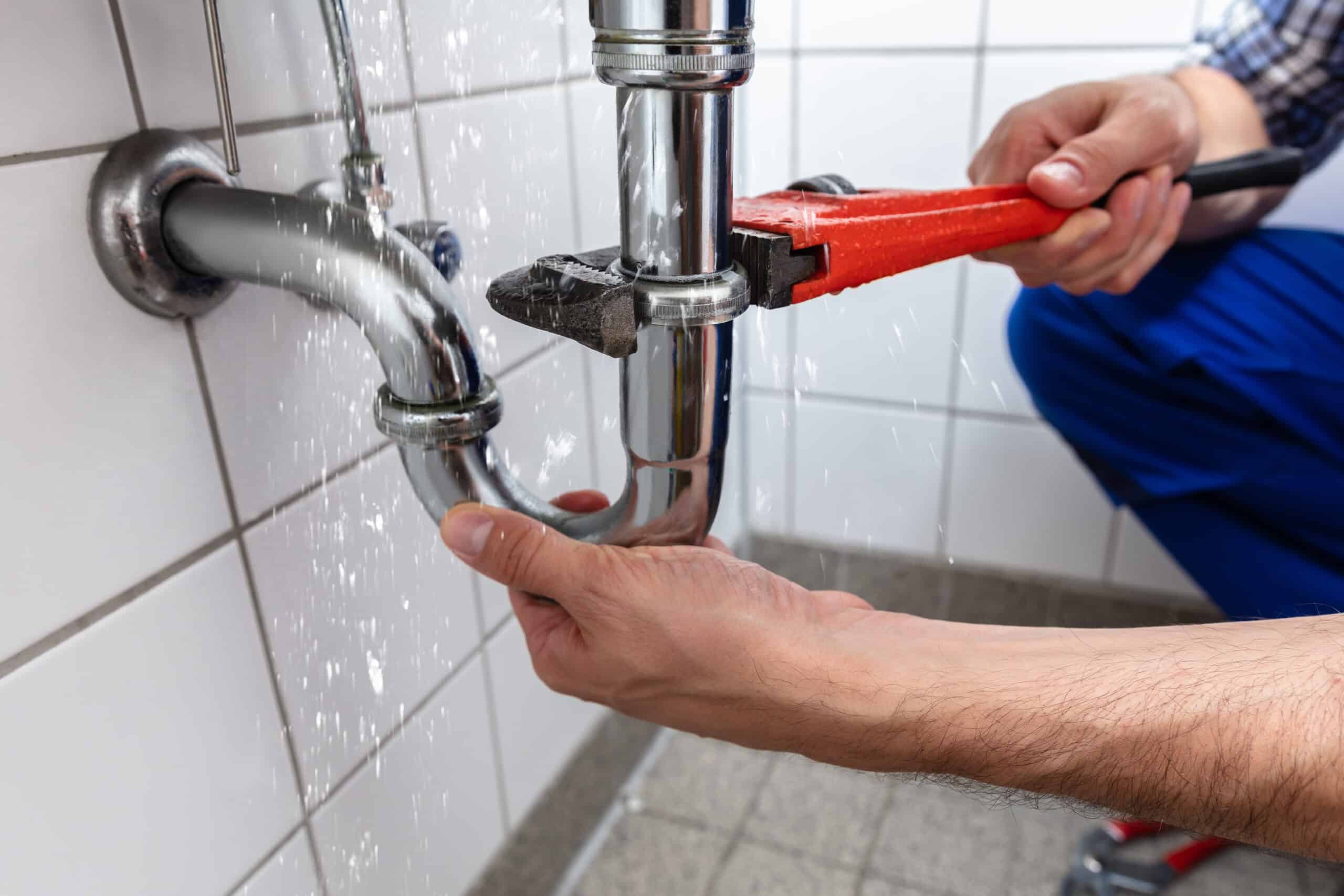 As a homeowner, a burst water pipe under your house is one of the most stressful things that can possibly occur. When water is coming through the floor into your home, there's a million things running through your head. From moving valuables to elevated places, to the safety of your pets and children, and of course the ever-present concern, "How will I pay for this?" It's understandable that most people panic. In Palm Beach and Broward counties, Rolling Rooter has been serving homeowners and businesses around the clock in emergency situations such as this, and have decades of experience repairing broken water pipes, restoring water damage, and working with your insurance company from filing the claim to receiving reimbursement.
Here are some of the most helpful steps you can take to make sure that your Florida homeowners insurance is on your side when a water pipe bursts under your home.
1. Turn Off The Water Supply
It goes without saying that the most important thing you can do when a pipe bursts is to cut off the water supply. Although that may seem like common sense to most, when you're in the middle of a crisis situation, it's sometimes difficult to remember the basics. Turning off the water supply will keep any flooding under control and stop further damage.
Once the water is completely turned off, it's important to turn on a faucet to relieve any remaining water and pressure in the pipes.
2. Call an Expert Right Away 
Florida insurance companies are very thorough when looking at the timeline and process of a claim. Most of the time, if the pipe burst is a sudden emergency situation, your policy should cover any damage and repairs. However, if you become aware of or suspect an issue and leave it unattended, your insurance company may find a reason to deny coverage. The best way to protect yourself and your home is to call an expert right away to diagnose the burst, repair the issue and remediate any damage.
Rolling Rooter has over 20 years of experience with emergency plumbing, broken water lines, pipe repair, and water damage restoration in Palm Beach and Broward counties. Our team works 24/7 to serve you when a plumbing emergency strikes. We can be reached at (561) 239-8867.
3. Keep up on Routine Maintenance and Plumbing Inspections
Did you know that every South Florida homeowner should have a thorough plumbing inspection every 2 years? These inspections should be done by a licensed plumber. The plumber will perform a series of tests and checks to make sure there are no leaks, signs of wear and tear, or rust in your plumbing system. Not only is this important to reduce the likelihood of a broken water pipe emergency, but having proof of routine inspection and maintenance is invaluable when submitting an insurance claim. Most of the time, when an insurance company receives a claim on a home where there is proof of inspection, any damage caused by a broken water pipe is deemed an emergency and should be covered by the insurance company.
At Rolling Rooter, we aim to take the stress off of our clients. We walk with you through the insurance claim process step by step, while simultaneously restoring your home and pipes to mint condition. When a plumbing emergency strikes, Rolling Rooter is on your side. Above all, preventive maintenance is the most crucial part of our work!
Call us today for a thorough, expert inspection from the leading emergency plumbers in Palm Beach and Broward Counties! (561) 239-8867